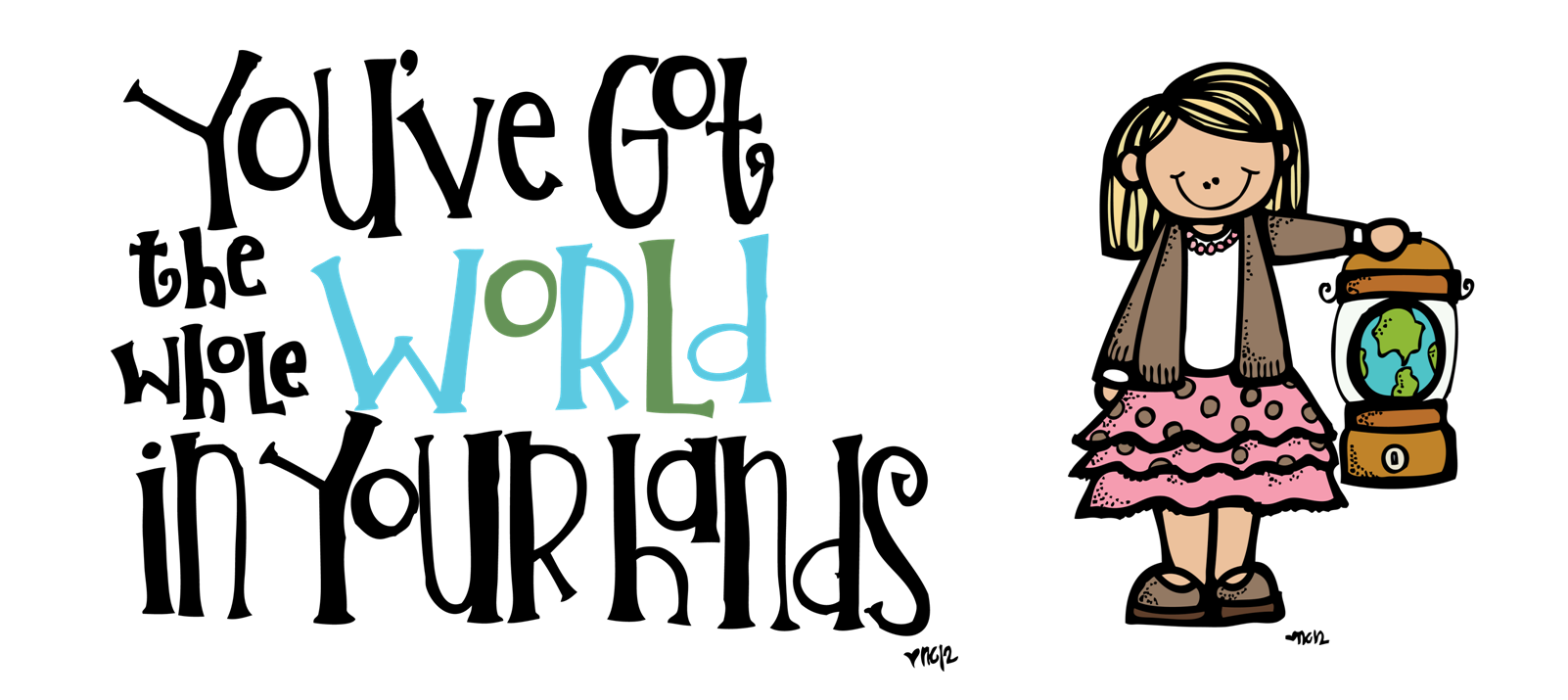 Hello my name is Mrs. Rieger ~
​I am so very excited that this is my eighth year teaching at GNS! This year I am continuing in the 4's program as a Group Teacher. My educational background didn't start with teaching. I graduated from Montclair University with a BA in Business with a minor in Psychology - which led me to a career in the business world for almost 20 years before I got married and started a family. I am a proud parent of two teenage boys ages 15 and 13 (YIKES)! Both boys attended the 3's and 4's programs here at Greenwich Nursery School. The amazing experience that my children and I had with the caring teachers and the administration is what prompted me to go back to school and earn my Early Childhood Education Teaching Certificate. Thank you for entrusting me with the gift of being one of your child's first teachers.

Hello my name is Mrs. Macor ~
I am extremely proud to say this is my 22nd year teaching at the Greenwich Nursery School! I will be Group Teacher in the 4s M-F program. In previous years at GNS, I have worked as an Assistant and Float in all programs, as well as Group Teacher for the Enrichment Class. What a rewarding and fun experience it has all been! I have my Child Development Associate Credential (CDA). My husband, Rich, and I live in Williams Township, PA. We have three sons and they are all alumni of GNS! Mark is 33 and lives on Long Island with his wife, Christa and their newborn baby daughter, Olive. John is 31 and lives in Clinton, and Stephen will be 29 and lives in Philadelphia. We have 1 cat named Chance. When I am not at school, I enjoy things as relaxing with my family (when they visit), reading a great mystery, and getting together with friends. Of course I can't forget shopping! Especially now that I have a granddaughter to shop for! I am looking forward to sharing yet another amazing year with your children as they take this preschool journey!

Hello my name is Ms. Mallory ~
This is my seventh year as the Director of Greenwich Nursery School. My previous teaching experiences include, preschool (3 & 4 year olds), first grade, and third through fifth graders. I graduated from WVU earning a BSBA and Slippery Rock University earning a BS in Elementary Education. I have lived in Stewartsville for 21 years. I have 3 children, McKenna is 22 and beginning her first year at New York Law School, Eli is 20 and a junior at Rutgers University & Emma is 18 and beginning her college adventures as a freshman at Rutgers University. They all attended Greenwich Nursery School's 2+, 3 & 4 programs. I look forward to getting to know your child and assisting in his/her learning.

Hello my name is Mrs. MacKinnon ~​​
​I am very excited to be working at Greenwich Nursery school as the Office Assistant and Group Teacher in the 3's program. While this will be my fifth year as a staff member of GNS, I have been involved with GNS for many years. My two younger daughters attended GNS (we were not living here when my oldest was in preschool otherwise all three would've come here!). Also, I have served as a member of the Board of Directors for GNS. At home, my husband and our 3 daughters (ages 20, 18 and 10) enjoy taking our dogs Zoe and Lola for walks. I attended Seton Hall University where I obtained a degree in Psychology. I look forward to being a part of your child's preschool journey and I know we will have a great year together!

Hello my name is Mrs. Mrotek~
I am excited to start my first year at Greenwich Nursery School as a teacher's assistant in the 3's program. After graduating Montclair State University with a Bachelor's degree in​ Business Administration and moving to Hunterdon County, I met my husband and moved to Stewartsville where we have lived now for 15 years. Since then, I have been a Youth Group Director, Sunday School teacher, substitute teacher, Girl Scout leader, PTO member and assistant coach. I really love being a parent and a part of this community. Both my girls (now 12 and 13) attended the 2+, 3's, 4's and enrichment classes at GNS. I will always remember that warm and fuzzy feeling the first day I visited GNS, and I still get that feeling as I enter the building today. Nowadays, my family and I are active with dance and softball, but when we find extra time we love to bake, visit amusement parks and walk or ride bikes. I look forward to meeting your child and watching them grow, learn and have fun and am grateful that I will be a part of their preschool experience!
​​