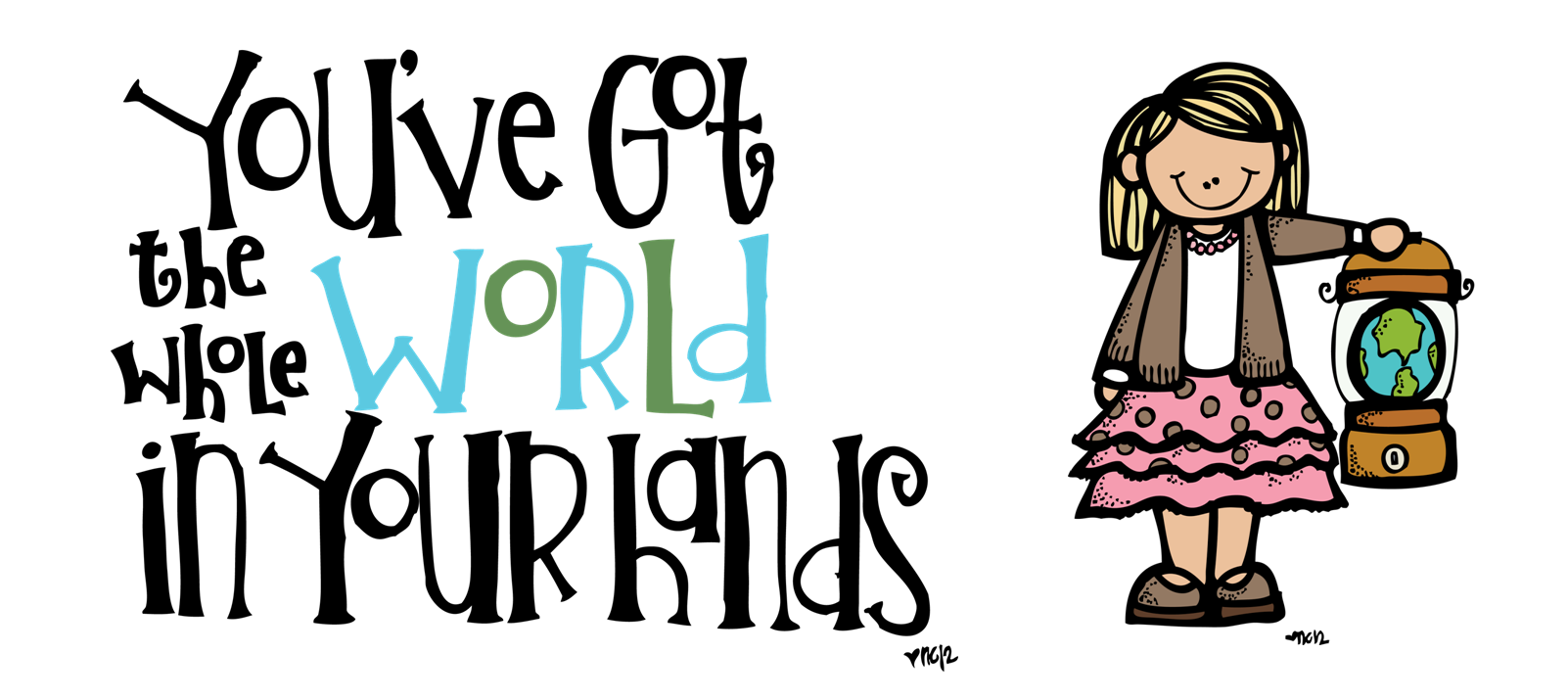 Hello my name is Mrs. Visconti~
This is my 14th year teaching at Greenwich Nursery School. I will be an assistant teacher in the 4's program. In the past, I have worked in the 3's program, the enrichment program and as a float. I live in Stewartsville and have 2 children. My son, Sean is 26 and lives and works in Bethlehem, PA. My daughter, Lauren is 22 and she is going to California State University in Long Beach to pursue her Master's Degree. Our family are big New York Yankee and New York Giant fans. I enjoy working out at the gym, reading mystery stories, shopping and relaxing with family and friends. I have a BS Degree in Biological Sciences and an MBA. I am looking forward to another great year at GNS and being a part of your child's growth and development throughout the school year.

Hello my name is Mrs. Rieger ~
​I am thrilled to say this is my sixth year teaching at GNS! This year I'm assigned to the 4's program as a Group Teacher and the 3's program as an Assistant Teacher. I am a proud parent of two boys who have gone through both the 3's and the 4's programs here at Greenwich Nursery School. An earlier graduate of Montclair University with a BA in Business with a minor in Psychology, the amazing experience that my children and I had with the caring teachers and the administration here at GNS is what prompted me to go back to school and earn my Early Childhood Education Teaching Certificate. When I am not at GNS, I may be teaching CCD, driving my kids to Tai Kwon Do, party planning and/or baking sweet treats or helping my youngest son, (11 years) with his Goat Pepper Farming-Pepper Jelly business. As a parent, I understand how difficult this new experience can be- as you watch your little one walk into our classroom for the first time. I acknowledge that you are entrusting us with a very precious gift, and I feel honored to be one of your child's first teachers. I am so very excited to begin this new adventure with you and your child. You will be amazed to see how much they learn, grow and become a special member of our GNS family.


Hello my name is Mrs. Macor ~
I am extremely proud to say this is my 20th year teaching at the Greenwich Nursery School! I will be Group Teacher in 4+ and 3's programs. In previous years at GNS, I have worked as an Assistant and Float in all programs, as well as Group Teacher for the Enrichment Class. What a rewarding and fun experience it has all been! I have my Child Development Associate Credential (CDA), which I recently renewed last fall. My husband, Rich, and I are enjoying our new home in Williams Township, PA. We have three sons and they are all alumni of GNS. Mark is 31 and lives on Long Island with his wife, Christa. He graduated in May from Antioch University of New England and received his Doctorate in Psychology! We now refer to him as Dr. Macor! John is 29 and lives in Clinton, and Stephen is 27 and lives in Philadelphia. We have two cats for our pets. Ryder is a Desert Lynx and Chance is a rescue tabby. When I am not at school, I enjoy things as relaxing with my family (when they visit), reading a great mystery, and getting together with friends. Of course I can't forget shopping! I am looking forward to sharing yet another amazing year with your children as they take this preschool journey!

Hello my name is Mrs. Mallory ~

This is my fifth year as the Director of Greenwich Nursery School. My previous teaching experiences include, preschool (3 & 4 year olds), first grade, and third through fifth graders. I graduated from WVU earning a BSBA and Slippery Rock University earning a BS in Elementary Education. I have lived in Stewartsville for 19 years. I have 3 children aged 20, 18 & 16. They all attended Greenwich Nursery School's 2+, 3 & 4 programs. I look forward to getting to know your child and assisting in his/her learning.

Hello my name is Mrs. Zandomenega ~
The children call me Mrs. Z as ​Zandomenega can be a mouthful! I started working at Greenwich Nursery School five years ago. The first year I was a substitute teacher which lead to being an assistant teacher in the 2+ program as well as the 3's program. This year I will be the Group Teacher for the 2+ program. In college, I majored in Early Childhood Education and I earned my Group Teacher Certification. After college I worked as a group teacher at a nursery school before taking off sixteen years to stay home with my three children. I live in Washington Borough with my husband, two sons (18 & 13), and daughter (16). I am looking forward to a great year of learning together!

Hello my name is Mrs. MacKinnon ~​​
​I am very excited to be working at Greenwich Nursery school as the Office Assistant and Group Teacher in the 3's program. While this will be my fourth year as a staff member of GNS, I have been involved with GNS for many years. My two younger daughters attended GNS (we were not living here when my oldest was in preschool otherwise all three would've come here!). Also, I have served as a member of the Board of Directors for GNS. At home, my husband and our 3 daughters (ages 19, 17 and 9) enjoy taking our dog Zoe for walks. I attended Seton Hall University where I obtained a degree in Psychology. I look forward to being a part of your child's preschool journey and I know we will have a great year together!
​​​




​
​
​
​​

​​