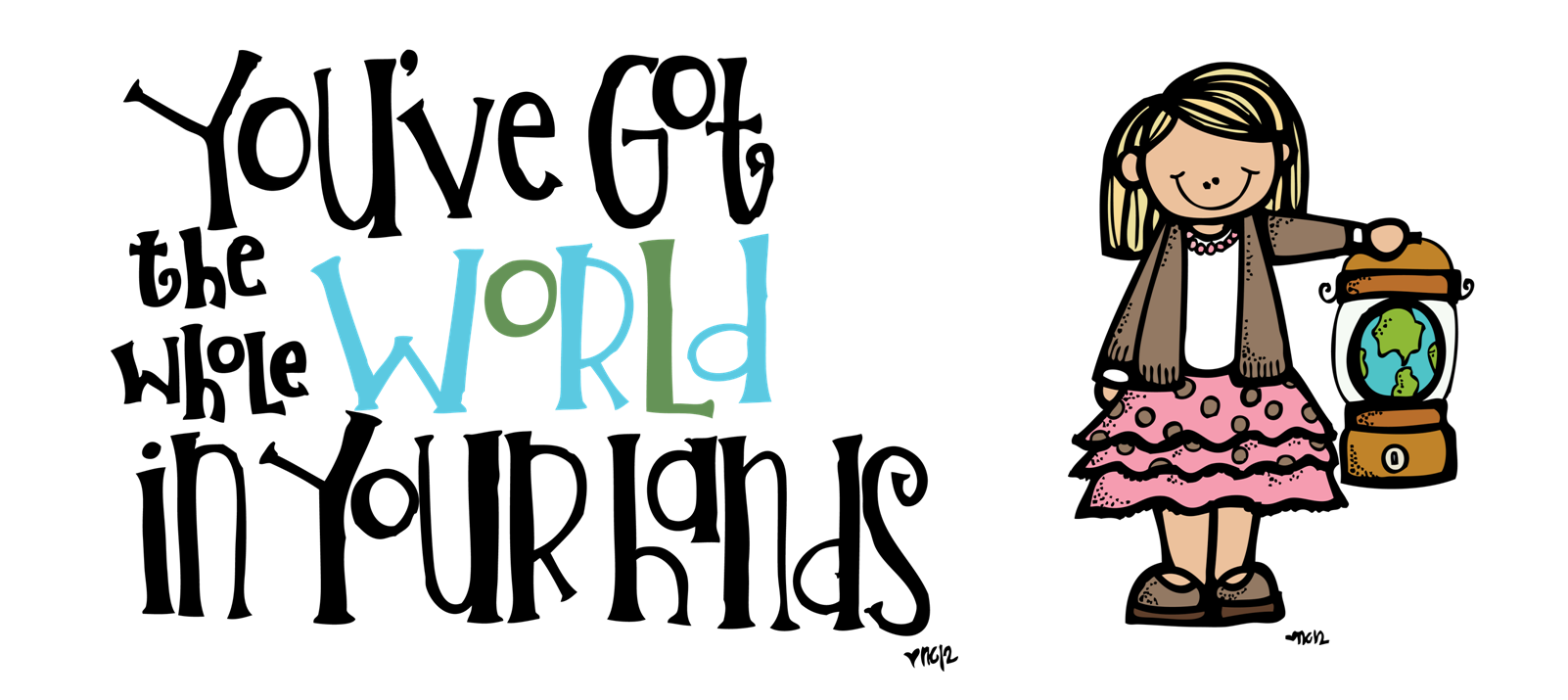 Hello my name is Mrs. Andersen-
I'm the new Director of Greenwich Nursery School. I joined Greenwich Nursery School with a strong background in nonprofit management and most recently served as Associate Director at United Way of Hunterdon County. I received my B.A. from Juniata College and a Masters in Public Administration from Seton Hall University. I reside in Franklin Township with my husband, Mark, and my daughter, Emily, who is currently enrolled at Greenwich Nursery School. In my spare time, I love to travel and spend time with my family. ​


​​​Hello my name is Mrs. Campion ~
This is my first year working at Greenwich Nursery School and I will be the assistant in the 3's class. My husband and I have been living in Stewartsville for 24 years sand we have two children, a daughter (19) in college and a son (16) in high school. Early Childhood Education has always been a passion of mine but I decided to stay home and take care of my family. Now that my kids are older I want to follow my dreams and do something for myself. Over the years I have been active in my church helping to educate the children...I ran the Moms and Tots group for two years, I have been teaching 1st grade religious education for 11 years and I taught 1st-2nd grade Vacation Bible School. I am excited to be working with your children this year and getting to know them.​
​
Hello my name is Mrs. Rieger ~
​This is my ninth year teaching at GNS and I am so happy to be continuing in the 4's program as a Group Teacher. My educational background didn't start with teaching. I graduated from Montclair University with a BA in Business with a minor in Psychology - which led me to a career in the business world for almost 20 years before I got married and started a family. I am a proud parent of two teenage boys ages 14 (a Freshman in HS) and 16 (a Junior) - and YES he is driving! Both of my children attended the 3's and 4's programs here at Greenwich Nursery School. The amazing experience that we had with the caring teachers and the administration is what prompted me to go back to school and earn my Early Childhood Education Teaching Certificate. Thank you for entrusting me with the gift of being one of your child's first teachers. I am well prepared, eager, and excited to have this adventure with you and your child.

Hello my name is Mrs. Macor ~
I am extremely proud to say this is my 23rd year teaching at Greenwich Nursery School! I will be Group Teacher in the 4s M-F program. In previous years at GNS, I have worked as an Assistant and Float in all programs, as well as Group Teacher for the Enrichment Class. What a rewarding and fun experience it has all been! I have my Child Development Associate Credential (CDA). My husband and I live in Williams Township, PA. We have three sons and they are all alumni of GNS! We are also the proud grandparents to our granddaughter who turned 1 in June. Our only pet is a rescue cat named Chance. When I am not at school, I enjoy things as relaxing with my family (when they visit), reading a great mystery, and getting together with friends. Of course I can't forget shopping! Especially now that I have a granddaughter to shop for! I am looking forward to yet another amazing year with your children as they take this preschool journey!


Hello my name is Mrs. Mrotek~
I am excited to start my second year at Greenwich Nursery School as an assistant teacher in the 4's program. After graduating from Montclair State University with a Bachelor's degree in​ Business Administration and moving to Hunterdon County, I met my husband and moved to Stewartsville where we have lived now for 16 years. Since then, I have been a Youth Group Director, Sunday School teacher, substitute teacher, Girl Scout leader, PTO member and assistant coach. I really love being a parent and a part of this community. Both my girls (now starting high school and 8th grade) attended the 2+, 3's, 4's and enrichment programs at GNS. I will always remember that warm and fuzzy feeling the first day I visited GNS, and I still get that feeling as I enter the building today. Nowadays, my family and I are active with dance and softball, but when we find extra time we love to bake, visit amusement parks and walk or ride bikes. I look forward to meeting your child and watching them grow, learn and have fun and am grateful that I will be a part of their preschool experience!

Hello my name is Mrs. Zandomenega~
​All of the children call me Mrs. Z. I have been at GNS since 2013 as a substitute, assistant in the 3's class, and group teacher for the 2+ program. I took a leave for the 2020-2021 school year to be with my family. I am happy to be back! I live in Washington with my husband Dean, sons Benjamin (21) & PJ (16) and daughter, Julia (19). We enjoy spending​​ time together as a family. I am excited to learn with the students this year and to get to know their families. Thank you for sharing your child with me!
​​