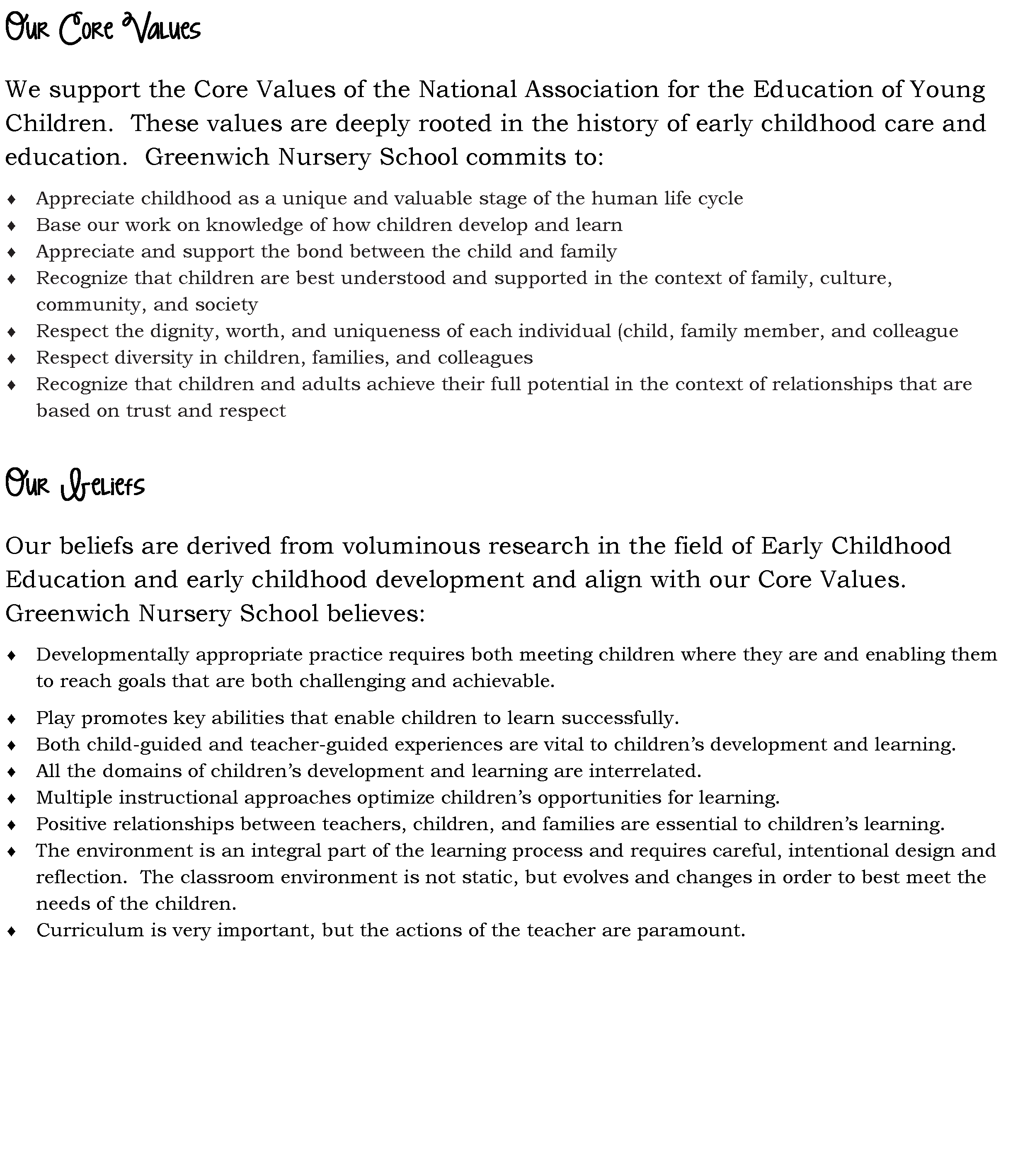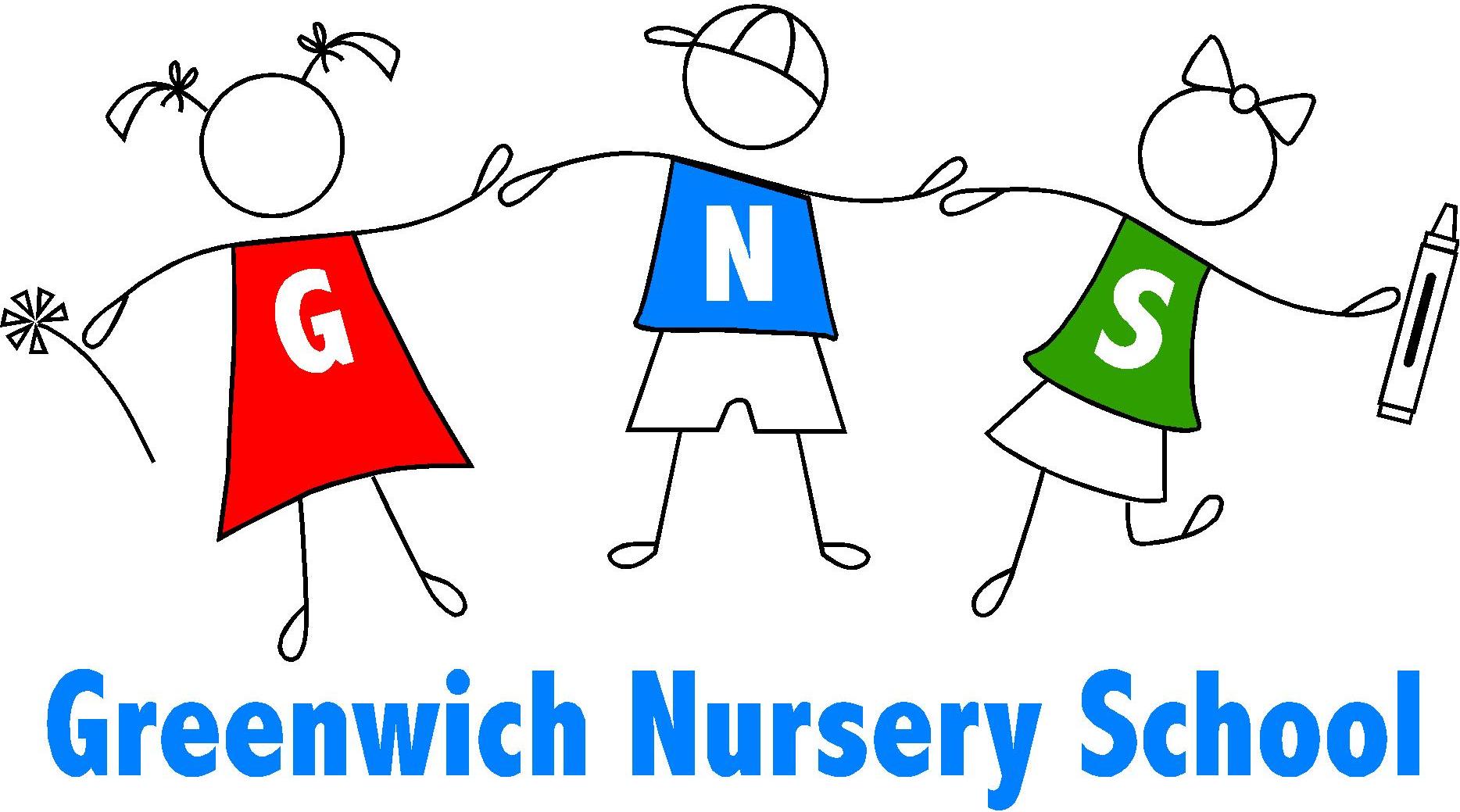 Greenwich Nursery School
17 Greenwich Church Road
Stewartsville, NJ 08886

Phone: 908-479-6886
Fax: 908-479-4269
Email: gnsdirector@gmail.com​​​​​​
Please come to our Open House on May 10 from 6-8 PM. Please RSVP to gnsdirector@gmail.com.


​​​​​​​​Registration for the 2019-2020 school year has begun. Please contact Ms. Mallory to schedule a tour at 908.479.6886.